Cadzow is now worshipping in person Sundays at 10:45
You can still worship online on YouTube and Facebook, details below.
Each week a member of the congregation will share a bit of his or her faith.
There is so much to share so I hope you'll enjoy these short devotions.
If you would like to donate to our ongoing ministry, please click here to pay via Paypal –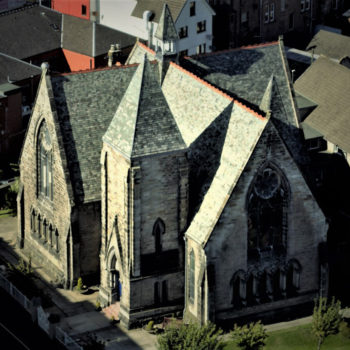 Cadzow Church aerial photo In September 2019 we successfully completed…
Read More