Cadzow is now worshipping online.
See details below for how to watch the service or listen to our podcast.
Church to Reopen on 20 September
You may be wondering, "When can I come to church?" The good news is that we'll be able to worship together soon, however things won't be quite the same just yet. Here's a video to help you understand what church will be like.
To reserve your space contact our Session Clerk, Mr. Alistair Macrae.
If you would like to donate to our ongoing ministry, please click here to pay via Paypal –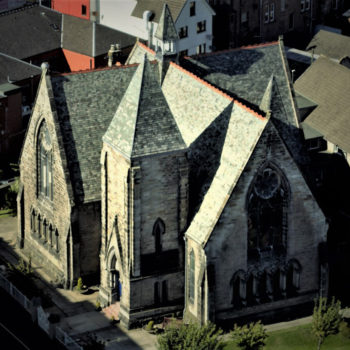 Cadzow Church aerial photo In September 2019 we successfully completed…
Read More