Cadzow is now worshipping online.
See details below for how to watch the service or listen to our podcast.
Cadzow is slowly reopening the church to the public and is now ready for our hall users to return.  This video will help you know what to expect when you get here.
To inquire about letting, please contact our Hall Lets convener Archie Love.
If you would like to donate to our ongoing ministry, please click here to pay via Paypal –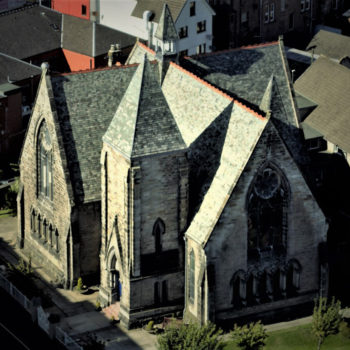 Cadzow Church aerial photo In September 2019 we successfully completed…
Read More