Cadzow is now worshipping in person Sundays at 10:45
You can still worship online on YouTube and Facebook, details below.
Holy Week is the week leading up to Easter during which Christians remember some of the last scenes of Jesus' life on earth.  It is a time when the heights and depths of the Christian faith are remembered and celebrated.
Hamilton Churches Together is a cooperative effort amongst local churches to mark this season together.  This year we are worshipping each night at 7:30pm at St. Mary's Episcopal Church, Auchingramont Road.  Cadzow Minister Rev. John Carswell will preach on Thursday night and the Cadzow Choir will be singing on Sunday night.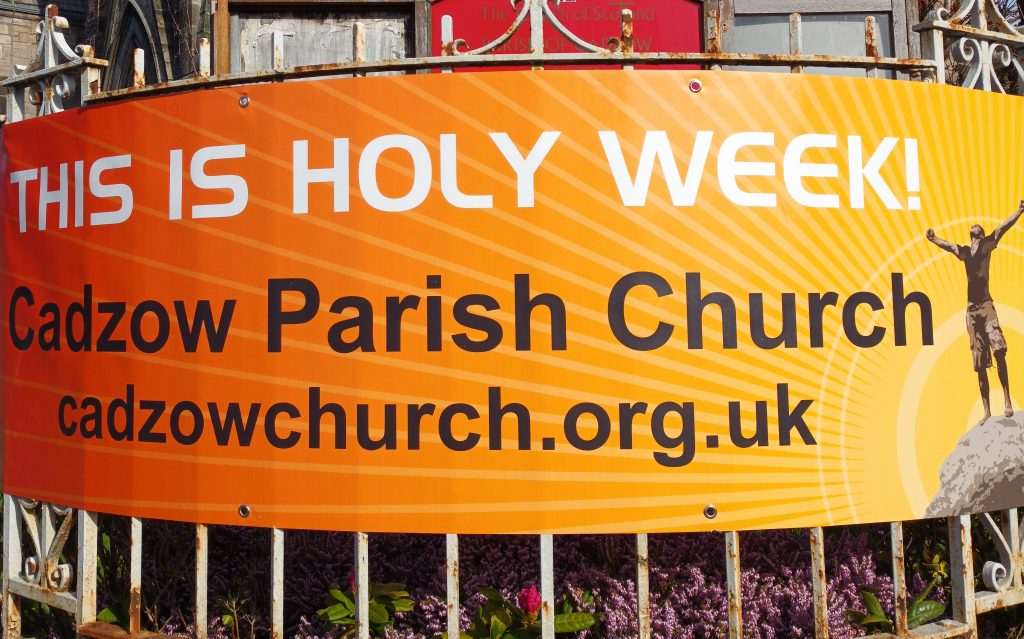 If you would like to donate to our ongoing ministry, please click here to pay via Paypal –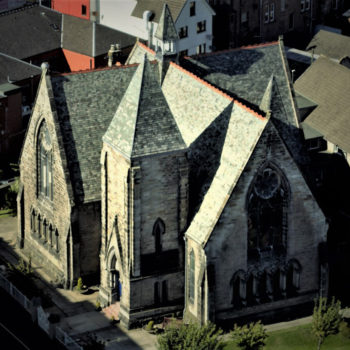 Cadzow Church aerial photo In September 2019 we successfully completed…
Read More