Due to the coronavirus crisis worship services are cancelled until further notice.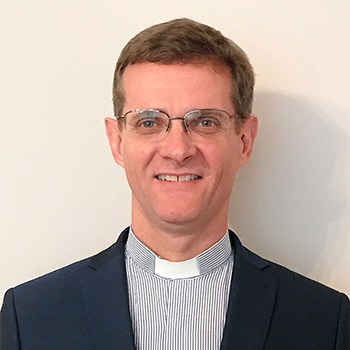 Coronavirus is keeping us from worshipping together so I'm going online with some daily encouragement. Follow the link below to our YouTube channel.
I'm spiritual but not religious…but what does that look like?
Religion is the practical side of being spiritual, it is what people do when they want to be more spiritual. Religion is spiritual practice. This short course will introduce several different practices that will help you explore your spirituality.
Each lesson will introduce a religious practice and provide some guidance on how to follow it in your own life. While taught from the Christian perspective, the course is open to people of all faiths and none.
You are free to attend all the lessons or just the ones you like. The course will run Sundays at 4:30 pm at Cadzow Parish Church.
March 8—Meditating: being still
March 15—Praying: talking and listening
March 22—Journaling: writing for clarity
March 29—Forgiving: healing broken relationships
April 5—Thanking: gratitude for what's good.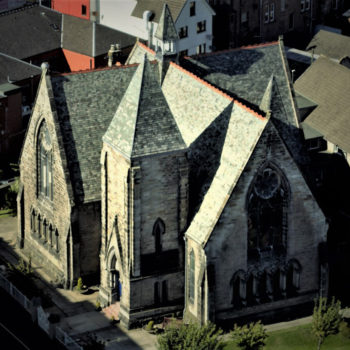 Cadzow Church aerial photo In September 2019 we successfully completed…
Read More